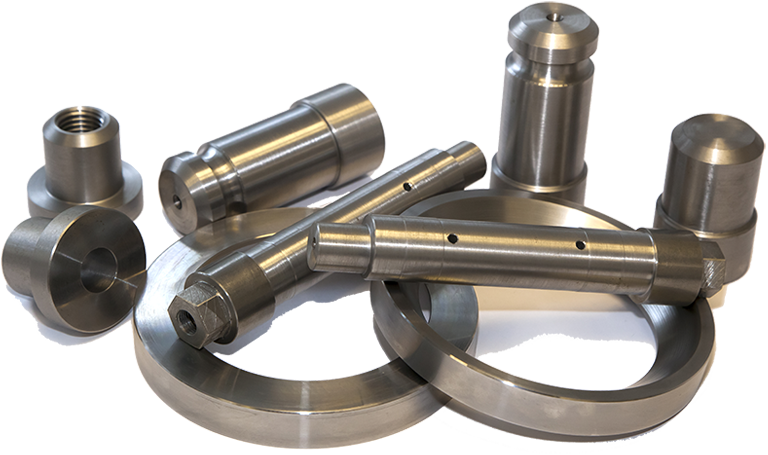 South Pole Engineering | Precision Manufacturing & Hydraulic Engineering
Here at Southpole Engineering we are focused on consistent growth and development within our field of expertise in general engineering. We have placed emphasis on being able to undertake all size engineering work, whether it be large or small.

Our facility is comprised of lathe turning machines and milling machines, where we are able to turn and mill in a wide range of materials to ISO tolerances and specifications. We offer reliable Hydraulic ram manufacturing, hydraulic ram repairs as well as hydraulic pump servicing and repairs.
Technical Expertise
With accumalative experience of 40 years in medium to heavy engineering, South Pole Engineering showcase field knowledge on each project.
Quality Assurance
A strict quality control process ensures client components are manufactured to strict specification, contact us to find out more on our quality processes.
Quick Turnaround
Fully automated CNC machinery allows for high capacity work to be scheduled on machines,affording our clients the best lead times on parts ordered.
South Pole Engineering are commited to offering precision engineering at the best price with the shortest lead time. Find out more about our services and machine capabilities.
CONTACT US

 +353 87 664 2283


sales@southpole.ie


Unit 5A Burgage Buisness Park
     Burgage More,
     Blessington, Co.
     Wicklow
     W91 TN99